Welcome to
The Toffs in the Tenement
The bestselling books by Glasgow author Ron Windward that's ' The talk a' ra steamie'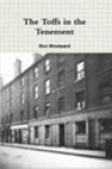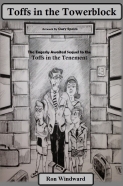 " Thoroughly enjoyed 'The Toffs' Ron, Stoatin' "
- Ross King Daybreak
" Hi Ron I thought 'The Toffs' was a great read and very very funny"
-Leah Macrae Gary Tank Commander
The story of a family from the affluent West end of Glasgow in 1968 who lose all their money and get the shock of their posh lives when they end up living in a single end tenement flat in Heron St,Bridgeton.This fish out of water tale is funny, uplifting and ultimately a feel good tale of friendship and family in times of severe poverty.

Direct from Publisher
Click on image Click on image Click on image Click on image
Hardback Paperback E - Book Hardback
Direct from Amazon
Paperback Kindle Kindle Paperback
"If you grew up in a Glasgow tenement in the 1960's the fun memories will come flooding back.... if it happened to be in Bridgeton you will remember the shops, streets, and probably went to the minors ( Pictures ) at the Olympia on a Saturday morning" Ron Windward
Testimonials:
Hi Ron,
thoroughly enjoyed the book and think the translations on your website and in your book is a great idea, especially for those who do not appreciate the 'glasgow lingo'!! I've been translating for my grandson who is going on about the 'old money' so I gave him a lesson in pounds, shillings and pence, and told him about decimalisation.I have had to order him his own copy of the book.We just love these stories and find the whole thing hilarious, thank you! Keep up the good work, is there a book two coming soon? We hope so
Liz from Tollcross
Hello Ron
One of my English friends told me about your website, i downloaded the Toffs on friday and my wife kept asking me what i was laughing at as i read it, 'pure dead brilliant' Ron, the memories flooded back, i went to John st primary in 1968 and stayed in Muslin St,my son read it and loved it as well, ( He is 14 ) I had to act as translator but he loved the Campbells.
Gary from London
O.M.G. Ron
Excellent book, I was in stitches reading it, to the amusement of my husband who is American, the Cambells are hilarious, I used to stay on London Rd above an off sales called the green horn or something like that ( i was only 7 at the time ) opposite the petrol station and just around the corner from wee heron st, the wee guy in Walters shop was hilarious and reminded me of my big brother Barry, i have told him to read the Toffs he still lives in Main St Bridgeton. Absolutely brilliant Ron keep up the good work !
Myra Collins from Leatherhead, London
I'm still laughing ! Ron That drunk guy on the bus was brill ! and the trip to the Barras was magic.It really made my day, i didnt expect the Toffs to be so funny.
Thanks Sally from Cambuslang
Hi Ron
I downloaded the Toffs on Friday just after release and I have just finished reading it, an enjoyable, funny and original book, hats off to you, the trip to Castlemilk was hilarious. Any more books in the pipeline?
Thanks again
Patricia (Pat) Gorman Maryland USA
"Absolutely brilliant Ron!, i am originally from Bridgeton but have lived in Canada for the last 30 years,The Toffs really cheered me up and brought back wonderful memories of my childhood in Bernard St".
Robert ( Rab ) B. Canada
"The trip to the Barra's in Chapter 3 was superb, and i could nearly smell the candy floss from the shows in the Green, keep up the good work Ron"
Davie Hepburn, Whangerie NZ
"I thoroughly enjoyed the Toffs Ron, i am still laughing at the Ragman story"
Jim Radcliffe ,Canada
"I used to go to the Minors on a Saturday and also "Tae Ra Shows" in the Green, i would totally recommend The Toffs story to anyone who wants a laugh about living in a tenement, brought back a lot of memories Ron,
Thanks "! Susan, Liverpool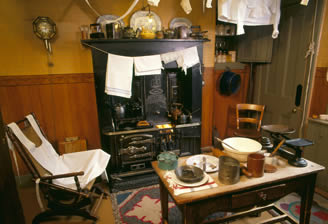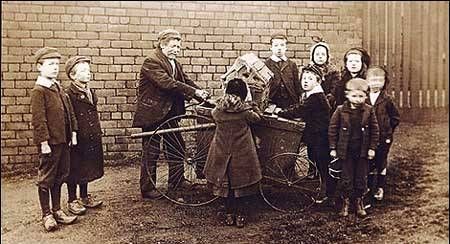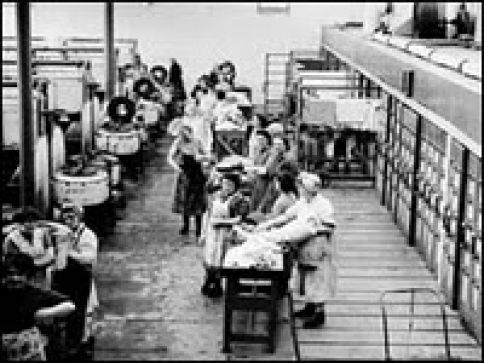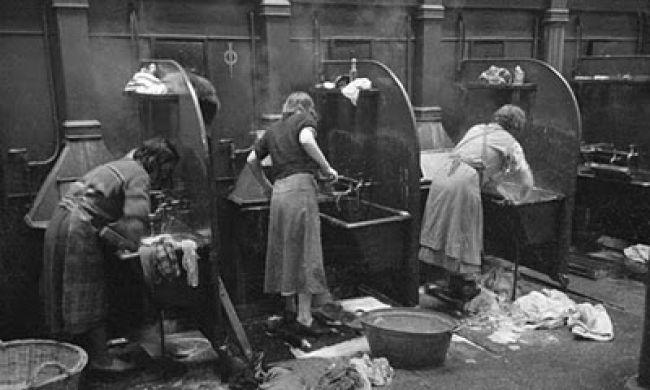 Copyright Ron Windward " Toffs in the Tenement " 2010